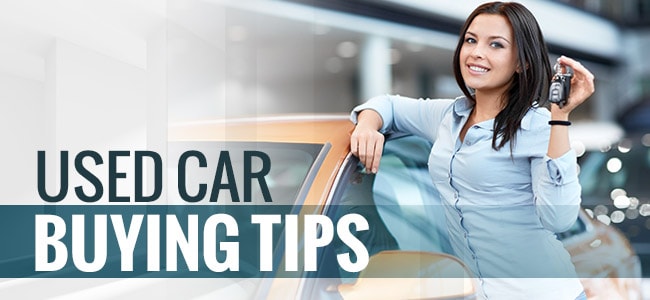 Car shopping can be a stressful time for some people, but it can be made easier by being as prepared as possible. There are a range of tools available to car shoppers, and there are a few things you can do to prepare before making your decision. From setting a budget to finding the best pricing guides, here are just a few of the top used car buying tips to keep in mind.
Set a Budget.
Before shopping, you'll want to sit down and figure out how much you should spend on a used car. You can check out an online auto loan calculator to find out which loan might be best for you. You should also plan to have 10-20% of the sticker price as a down payment. Overall, most finance experts suggest that you spend less than 20% of your monthly take-home pay on financing.
Vehicle History Report.
A vehicle history report is a detailed summary of a car's history, often provided by companies like Carfax or AutoCheck. It will tell you if the car has a clean title, if it's been in any serious accidents, what the odometer should read, and how many times it changed hands. Some used cars, including certified pre-owned vehicles, may come with these reports. However, you can also get them yourself if you have the Vehicle Identification Number (VIN).
Test Drive.
Like with most cars, test driving is key for several reasons. Not only will it give you a chance to see if you like the car, but it's also a good time to look for things that can't be communicated on paper. For example, does it have any blind spots? Is it comfortable to drive? How responsive is the car? While you're test driving, you can get a better sense of whether or not that car is right for you.
If you need assistance buying a new car, we'd be glad to get you hooked up with one of the great vehicles we have on our lot. Give us a call!